Employee motivation is tough right now. Being thrown into a second national lockdown has forced many workers to work from home again, leaving many feeling isolated and disconnected from their organisation.
According to Forbes motivating employees should be among any leader's top priorities and right now it's more pressing than ever. Employee motivation is key to having a driven workforce, if your employees are motivated at work they're more than likely going to be happy too. And we all know happy employees create the best results. 
Although it may seem difficult to lighten spirits and increase motivation during such a challenging time, there are ways you can encourage motivation in the workplace while working remotely. If you're worried about employee motivation in your organisation, fear not! We're here to bring you some handy tips that will lift your employees' spirits up in no time. 
Employee recognition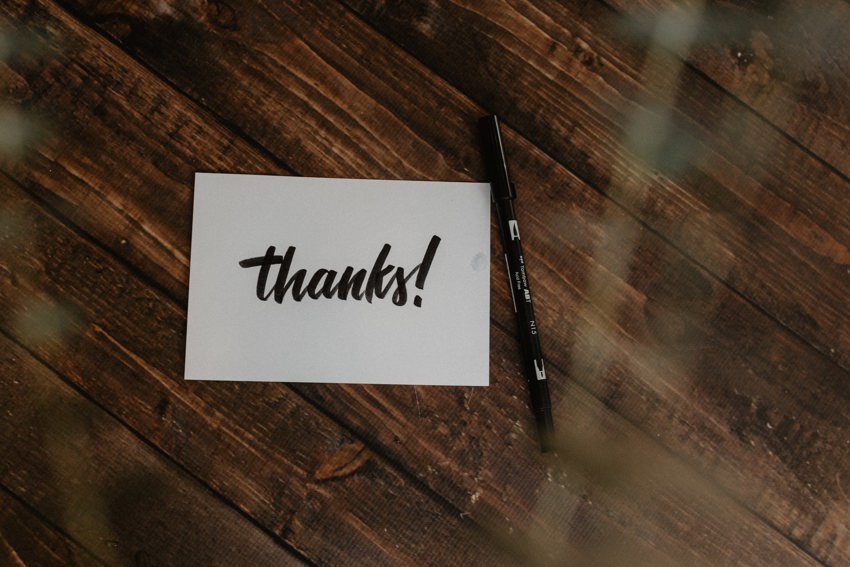 We'll start with the most important first, employee recognition. Have you ever worked really hard on a project at work only to have it disregarded by the rest of your team as if it never happened? 
An easy way to increase employee motivation is recognition. A simple thank you never hurt anybody and despite what you might think, it does go a long way. In fact, 90% of employees said that recognition is important to them.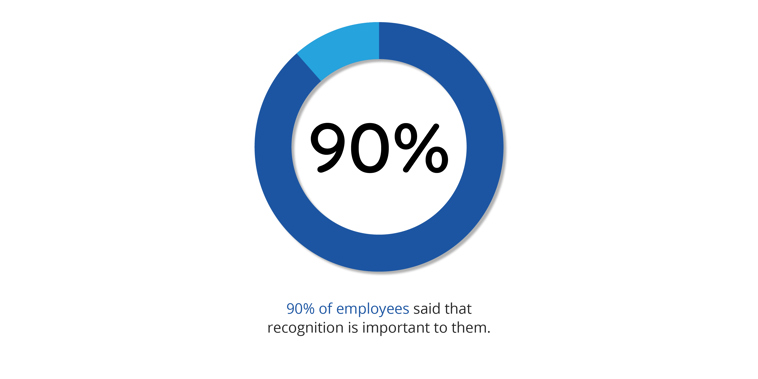 Celebrating the efforts of your employees when they achieve a goal is key to stronger motivation in the workplace and can fuel performance levels. 
You can recognise your employees remotely in many different ways. Whether it's giving them a shout-out on a virtual team meeting or you want to go that extra mile and send them a thank you card in the post, there are many simple ways to show your appreciation and increase employee motivation.
Reinforce your company culture 
When working remotely, it can be easy for employees to lose a sense of company culture and morale, proving detrimental to motivation in the workplace. It's important to bear in mind that just because all of your team aren't physically in the workplace it doesn't mean your sense of company identity has to go with it. 
Remember to always remind your employees of your company values and culture. For example, part of your company culture may have revolved around the social aspect of it ,therefore, arrange times where you can all meet up for a virtual call away from all work-related topics. 
If team spirit is a key part in your company culture, organise virtual team bonding activities to keep spirits up. It will also help your employees to see some familiar faces; we all know how isolating working from home can be and being able to spend quality time with co-workers will be great for employee motivation. 
One great thing about Oak Engage is that it allows you to take your company culture and core values anywhere. You can use Messenger to keep in contact with your teammates in an instant, create a Hub about almost anything to promote social interaction and monitor employee engagement and wellbeing through Pulse Surveys. The possibilities for promoting motivation in the workplace are endless thanks to Oak.
Have an effective remote onboarding process in place 
Businesses may be working from home for the foreseeable but it doesn't mean that it's put a stop on recruitment. We all know how daunting it is starting a new job and getting to know a brand new team but imagine how difficult it is starting a new job remotely? 
Employee motivation is an incredibly important aspect of the onboarding process. You want your new recruit to feel part of the team and motivated to bring in great results from day one. Starting a new job remotely means less social interaction, not meeting your teammates properly and not being physically in the workplace to gain a sense of belonging, which could ultimately damage employee motivation. 
It's true that effective onboarding improves retention, in fact, a bad onboarding experience could lead to employees being twice as likely to look for another job. So it's crucial you get it right from the start. 
Remember to remain in regular contact with your new employee prior to them starting. Asking them how they're feeling about starting a new job remotely and asking them how they're getting on preparing for their new role will keep them reassured during this challenging time. It's also a good idea to introduce them to their new team members before they start their role. This way they can get to know who they'll be working closely with and will at least be familiar with some co-workers on their first day.
Communicate effectively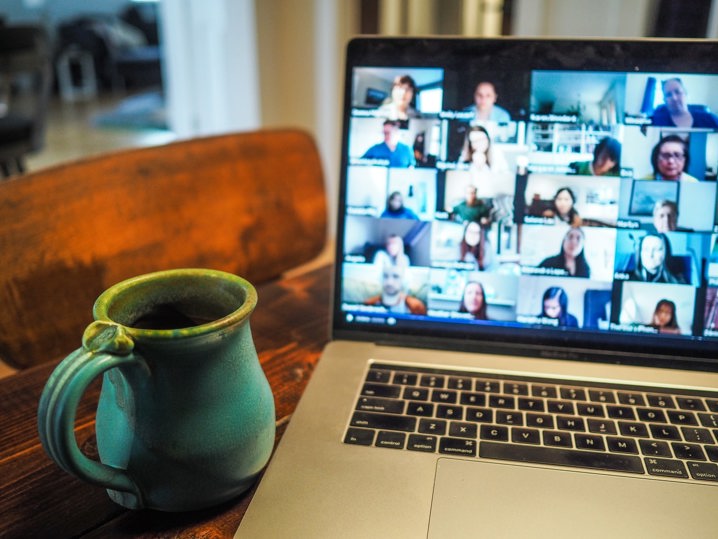 If you need to encourage motivation in the workplace and want to make your employees feel connected to your organisation, communication is key. 
Your employees are invested in your company, they want to know what's going on and they want regular updates, so don't keep this from them. Be sure to keep your workforce in the loop of internal company information regularly, whether this is through weekly virtual meetings or internal news and updates on your engagement app timeline. Having an idea of what is going on in the company will make your workforce feel included and improve employee motivation.
Summary
2020 has seen many changes to the way in which we work, for the majority of us, our working environments have been turned upside down which can be unsettling. With all the changes that have gone on in the workplace this year, it doesn't take a genius to work out that employee motivation has taken a hit. 
Whilst there are many challenges businesses are facing right now, don't let motivation in the workplace be one of them.