With Ofgem's announcement of energy price cap rises on top of soaring fuel costs and high inflation, panic has set in on the changes people will need to make to keep their heads above water.  
Given the astronomical rise in utilities but also hikes in public transport costs and fuel, employees are seriously starting to weigh up the cost of working from home and going into the office. 
We have compiled research across the board to help you make sense of the costs as an employee or employer.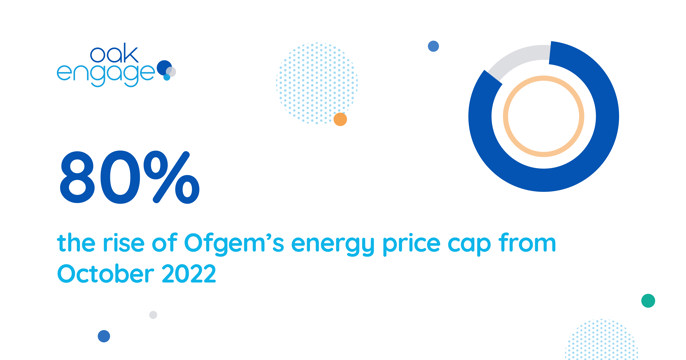 Impact of the Energy Price Rise 
Whilst inflation levels are at their highest for 40 years, the arguments for employees being priced out of remote working centre around the cost of energy bills. 
Ofgem's energy cap will rise by a staggering 80% in October. Money saving expert, Martin Lewis estimates that annual bills will rise by £1,600 on average for 24 million UK households. 
Although many of us will try to cut down where we can when working from home, Wifi and cooking meals will cost significantly more. Not to mention heating if you want to be comfortable during the winter months. 
Even the cost of your coffee breaks will have an impact. If you were to have three cups of tea or coffee per day then it will cost you 178% more than it did in 2021 according to this energy tariff calculator . 
We have researched the cost of running your router, PC, and cooking your lunch at home compared to one year ago. Take a look at our findings here: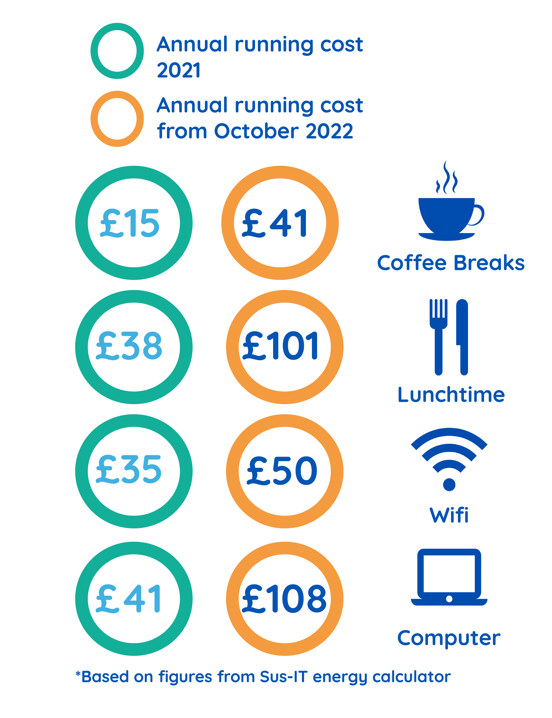 *Based on (weekends not included): 
Boiling kettle 3 times per day 
Using oven for 15 minutes 
Running wifi router for 8 hours per day
Running PC for 8 hours per day
Office v WFH- The Cost for Businesses  
The energy crisis is not just affecting employees, but businesses too. The cost of running a large office, particularly in the winter, will see employers hit with huge bills and increasing rents. 
A balance between costs for them and their employees is something that organisations need to consider when setting out a strategy for working. Our blog on hybrid working models will give you some tips on which model may be best.
An investment into a modern intranet solution may prove to be a shrewd move. Oak Engage offers virtual spaces for employees to collaborate like hubs and social features. With aspects of office work replicated in a virtual setting, you may be able to downsize or reduce the time spent in the office.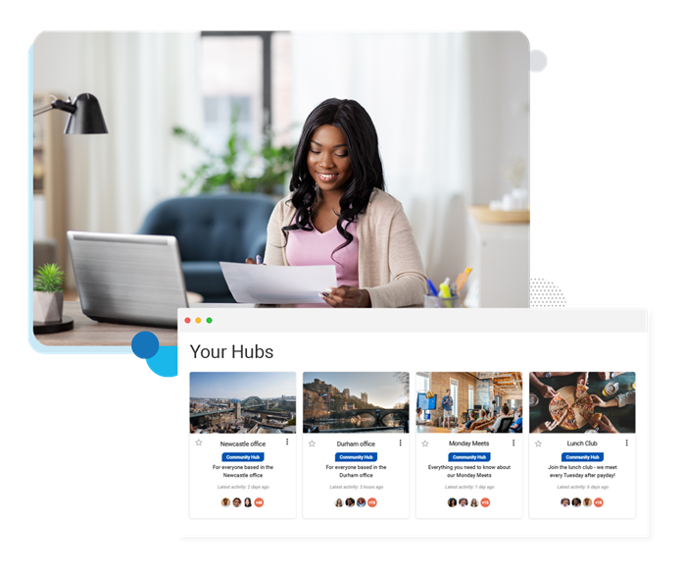 Office v WFH- The Cost For Employees
Getting to the Office 
A recent Linkedin article suggested that the cost of living crisis could kill WFH due to energy prices and the potential savings for workers located relatively close to their office. However, going to the office isn't without its expenses for the majority of us. 
You must have been under a rock if you didn't know that petrol and diesel now costs a small fortune. At the time of writing, it would cost you £8.10 per day for a 20 mile round trip in a Ford Fiesta on top of parking costs which can be as much £40 per day in London and £18 in Manchester. 
If you're driving into the office you can use this calculator to measure the cost.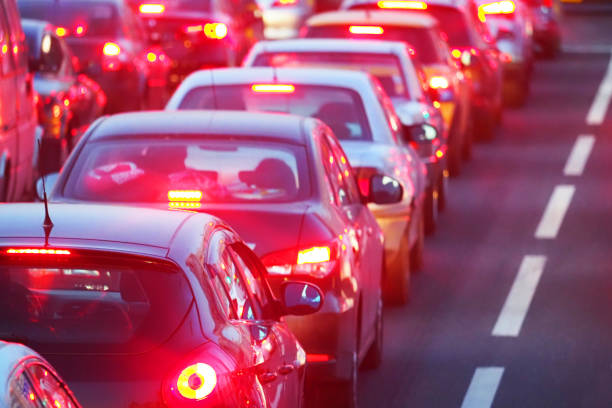 Public transport is not cheap either! Despite plans from the UK government to cap bus fares from October, buses may not be a feasible option for some. 
Commuting by train can also cost nearly as much as energy bills!  An annual train pass from Stevenage to London costs a staggering £4224, Darlington to Newcastle £2388 and Liverpool to Manchester £2864. Take a look at the cost of some of the common commutes in the UK:
See how much a rail season ticket would cost you with this calculator.
The Other Costs of Office Work
At the start of 2020 when full-time office work was the norm, Nationwide released a study that found the average worker spent £1,715 per year on 'office treats'. Team lunches, birthdays, the lunchtime trip to the shop, they all add up!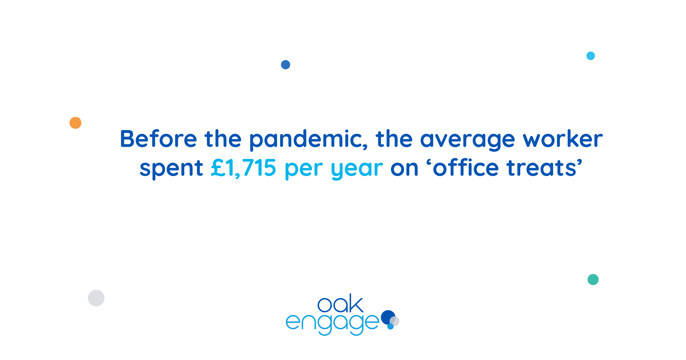 For those with children and limited access to free childcare, being in the office can pose a significant financial burden. A part-time place at nursery for a child under two will cost £7,212 per year and a part-time childminder place £6,469. 
The Anomalies 
Not all workers are as concerned about the rise of utility bills. Latest figures from 2020 showed that Gen Z workers made up 20% of the UK workforce, a figure that is likely to be higher now. 
Nearly a third of the Gen Z population live with their parents or relatives and more may live in accommodation where energy bills are included in the rent/charged at a fixed price. Employees in this position may see WFH as a route to save money to get onto the property ladder. 
So the aforementioned energy costs won't apply to everyone. 
Conclusion
Every situation will be different when it comes to the most cost effective working arrangement. This includes individuals within teams and departments, which poses issues in itself. 
From a business perspective you will have to weigh up the costs/savings to you and your employees when establishing the best arrangement. It requires intricate planning! 
Employee feedback is key here. Pulse Surveys are a perfect way to understand employee sentiment, as they have analytics dashboards integrated, so the data is there for you to act upon. This way you can continuously measure what's working and what isn't when it comes to office/remote working.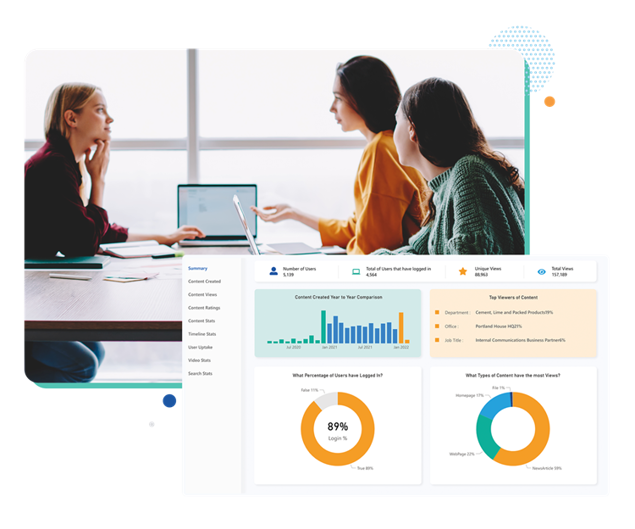 How has the cost of living crisis impacted your ability to work in the office or from home? We would love to hear from you..