Everything starts with an idea. 
Where does your company get its innovative ideas from… CEO, executives, management? What about including your entire workforce? They're the people that should understand your business and what it's trying to do the most. Think of the sheer amount of untapped creativity and potential there is in your entire workforce, they just haven't had the opportunity to express it. Employee participation is key. 
What is idea management? 
In a lot of businesses, idea management isn't treated as a defined concept and instead is managed more loosely, with ideas coming and going without being captured, developed and sorted in a systematic way. 
Idea management is having a go-to, strategic method of collecting, organising, evaluating and prioritising ideas across your workforce so you can provide your customers with the best products and services possible. By bringing process to thinking processes you can really make advancements on good ideas.
One of our favourite stories of good idea management is from one of our customers, Five Guys, who really put the power in the hands of their people to make company decisions… 
The Five Guys Story


Five Guys' employee engagement app  is called 'Chatty Patty'. It's a great name isn't it? In our podcast episode 'Getting Chatty Patty with Five Guys' they shared their story on how the name was conceived and why idea management is so important.   
Bastian Bauermesiter, Head of Internal Communications at Five Guys said:
"We went out to every store and team and said we need a name for this new internal communications app, send us suggestions. We gave them two weeks to come up with names. We had 450 entries, everything from 'Beef Nugget' (which some of the people in our support office thought was an absolute winner), 'Extra Scoop', all those types of things. But yeah, what we did in the office, we picked the top 10 and then we let the teams vote on the top 10 and Chatty Patty won."
"And what we did for that crew member who suggested the name, we gave them £1,000 as a reward for selecting it. So what he could do with was take his whole store and his whole team out for a team day out. The name is very good as well. I don't think we would've come up with something better ourselves."
I asked: "What were the top three?"...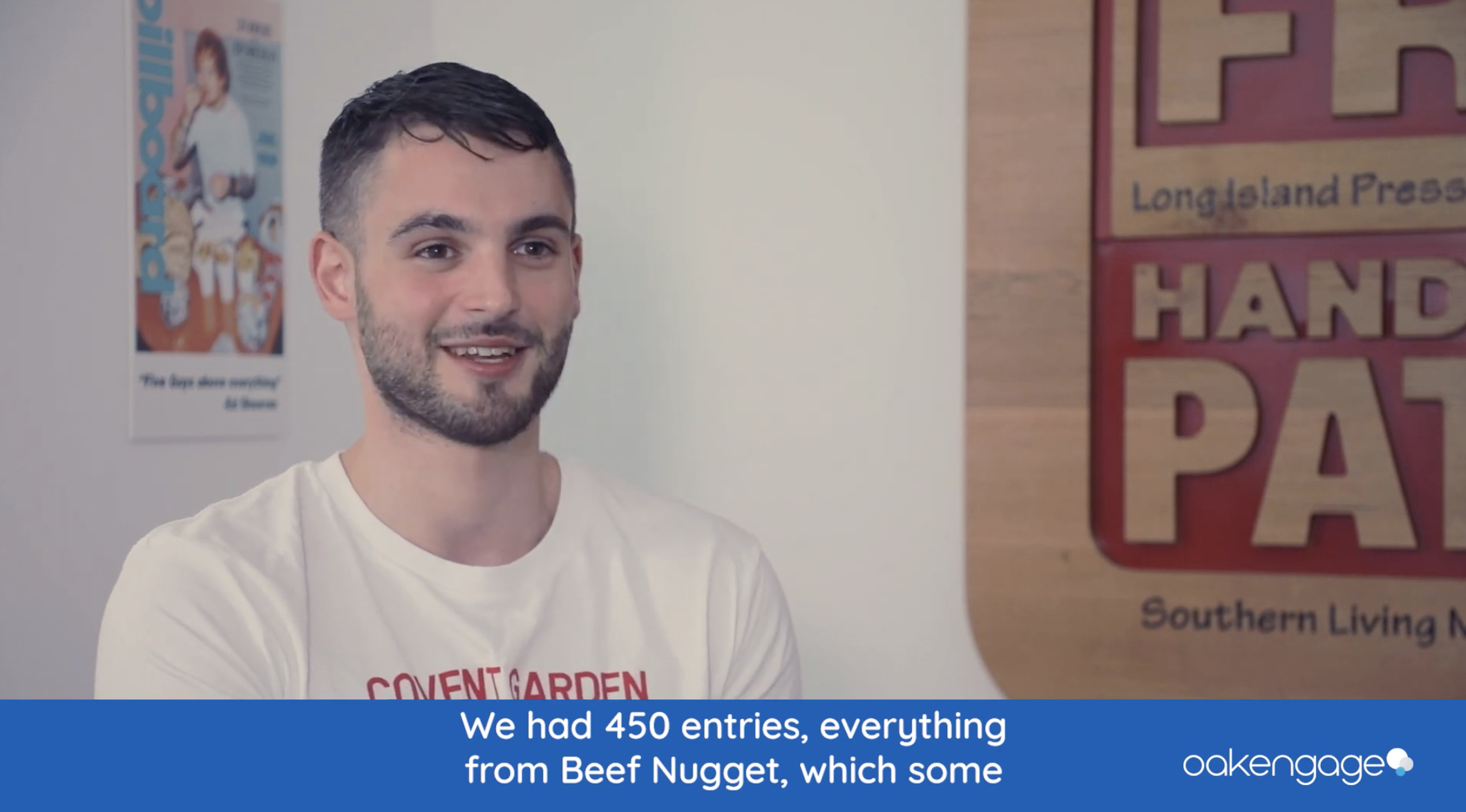 Want to find out the top three names, the special code word for the 'secret menu' combination and what other competitions Five Guys have done with their employees? Listen to the podcast episode right here.  
The key thing to highlight here is how Five Guys engage their employees through workplace democracy, employee participation and valuing employee's voices. 
The Importance of Employee Voice


The key element of prioritising employee voice is having the tools available for employee participation, allowing employees to share ideas and have their voice play a part in decision making. With more businesses seeking to increase employee engagement and attract top talent, the need for a system where they can share their ideas with ease and see them come to life is essential.  


How can Oak Engage help with idea management? 
Oak Engage offers a whole host of features that can supercharge idea management.
Hubs & Communities 
You can create dedicated hubs and community spaces for idea management or subscribe all employees to an informal place to discuss and submit ideas, opening the floor for everyone to join the conversation. 
Go one step further and create an entire page, for employees to come together to submit and suggest ideas. Creating a central space in this way means you can add interactive applets that engage employees around decision making. 
There is also the option for employees to anonymously submit ideas to the content creator/site moderator. Anonymity can ensure that people feel more comfortable sharing their blue sky thinking ideas! 
Polls
Launching a new campaign? Product line? Trying to decide on a new name for something? Or just trying to decide where to host your next company event? Let your people cast their vote by creating custom pulse surveys and polls and show them their opinion plays a huge part in deciding the future of the organisation.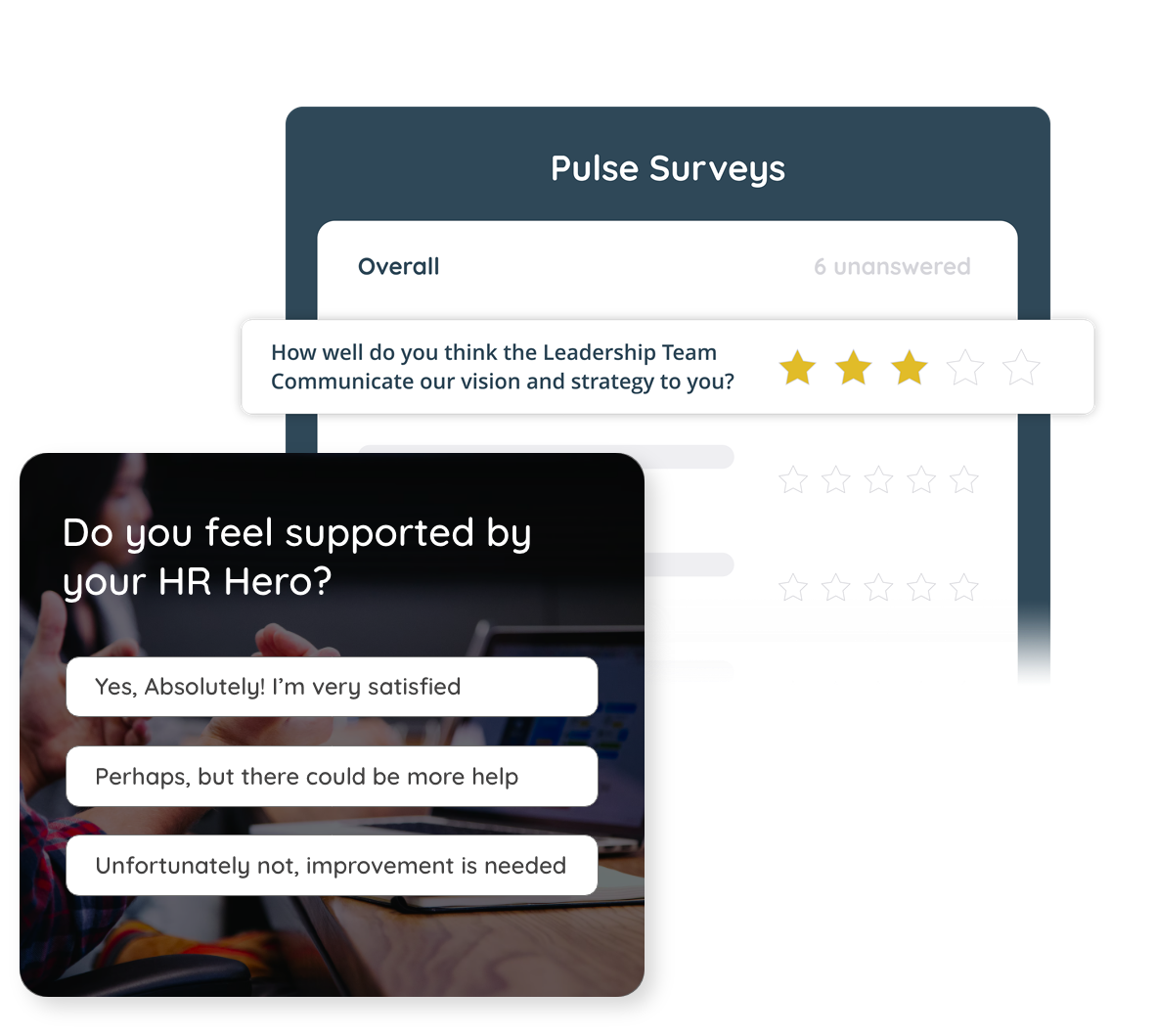 Employee Recognition
A huge part of gathering ideas from your workforce is also the ability to showcase their thinking. Oak's Employee Recognition applet is constantly visible on your homepage, so employees can see when new ideas have been recognised and will be more likely to share ideas themselves. This ties into offering an inclusive and rewarding culture for your employees.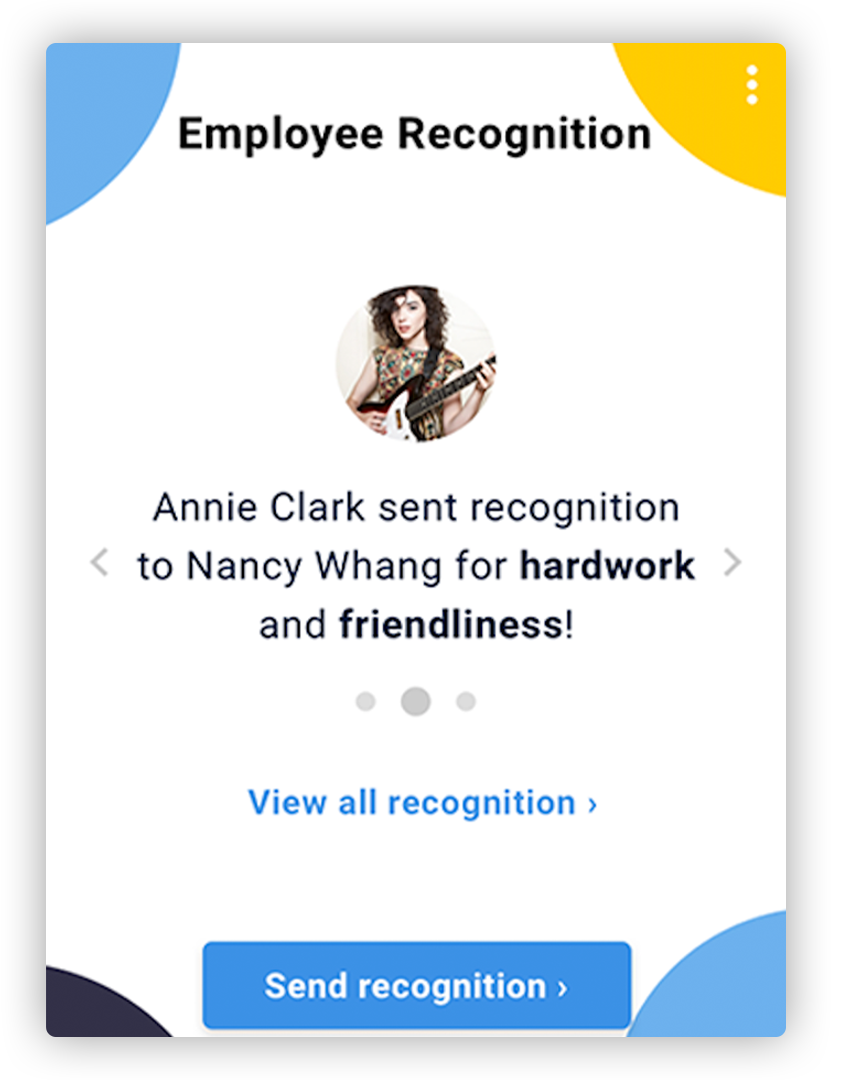 Central Communication Centre
Oak provides you with a one stop shop for all your communication and workplace needs meaning employees keep coming back for more. Using one single workspace for a variety of activities encourages employee participation and regular visits mean they're likely to see, and get involved with any idea management initiatives and processes. 
Slick integrations  
Oak Engage is the missing link that ties together your employees favourite tools and brings everything into one central place. Oak integrates seamlessly with a vast amount of systems including your everyday HR tools and LMS systems and other communication systems.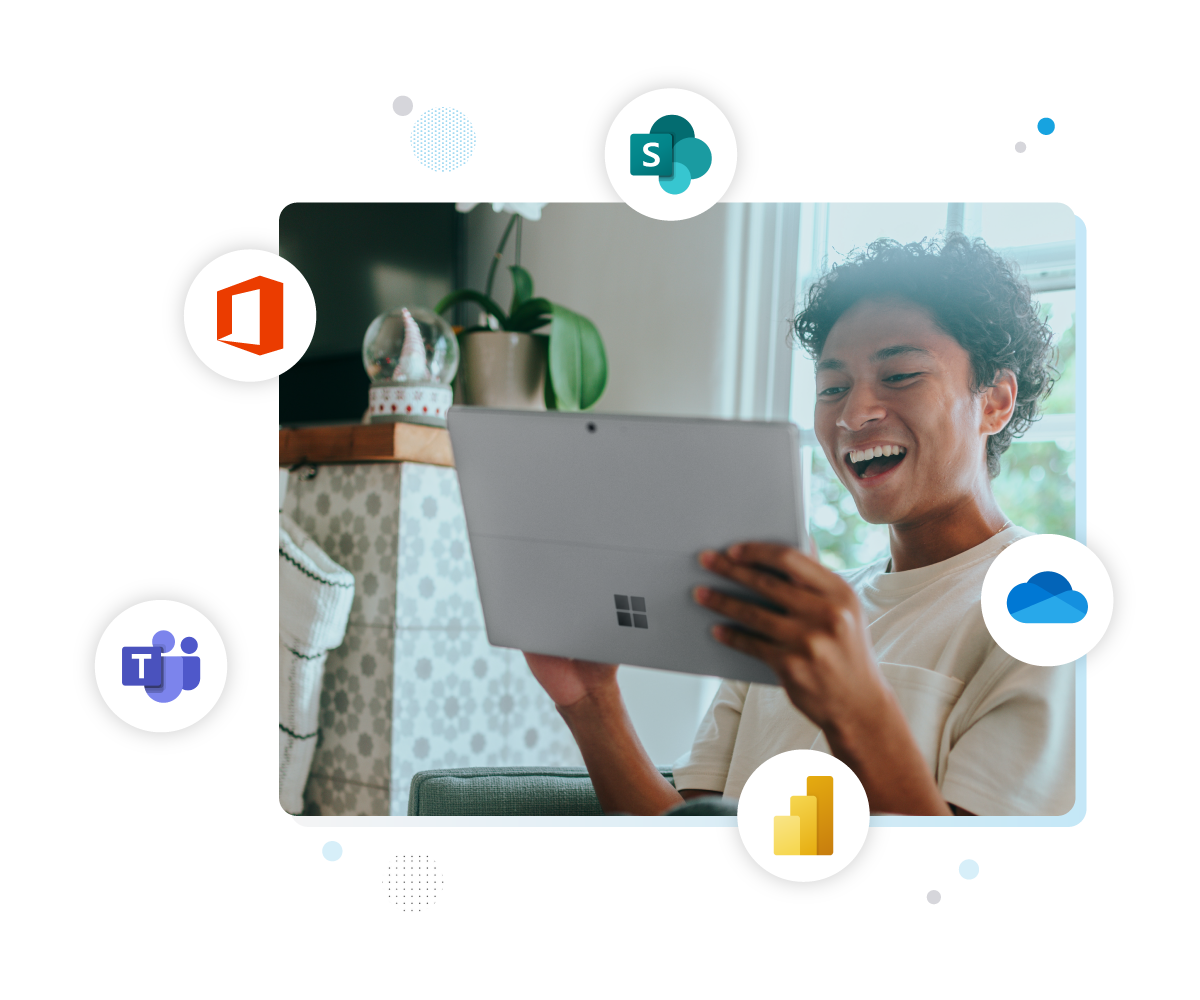 With better integration for your key business tools, employees can save time, be more productive and create less back and forth trying to locate and access the tools they need.
Check out Oak's employee engagement features here.