Nowadays, crisis communication is something that many businesses must deal with. It's important for every company to have a crisis communications plan in place to reassure employees and manage crisis situations effectively. According to PWC, 69% of business leaders have experienced at least one corporate crisis in the past five years. 
One of the main internal communications challenges of the modern day is being able to stop the spread of any negative internal or external coverage that will impact the organisation's reputation. Although a firefighting exercise by nature, having a plan and tools in place to deal with it will put you one step ahead.  
If you're struggling with managing a crisis communications plan between you and your remote staff, don't fret (video chats aren't always foolproof). Read on for advice and tips on communicating with your employees effectively during times of crisis.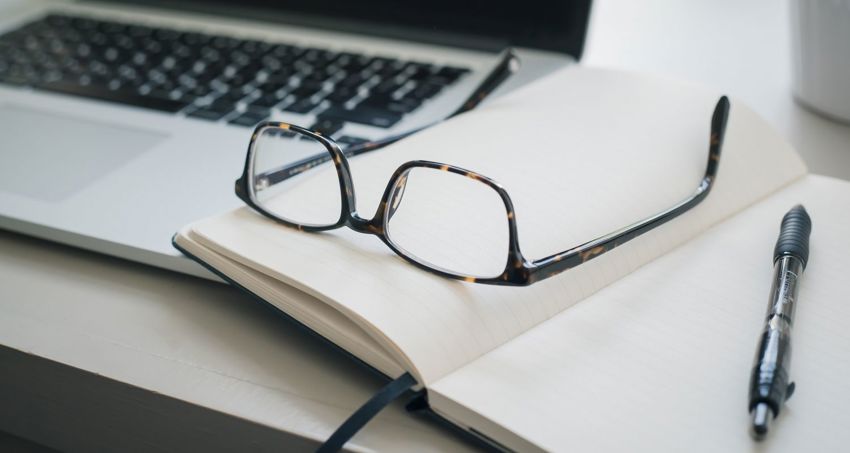 What is Crisis Communication?
Crisis communication is the process of managing and responding to an event or situation that threatens to harm an organisation's reputation and thus its credibility and operations. Crisis comms encompasses the processes and systems you use when responding to these issues. 
How Internal Comms Should React in a Crisis
Announce Changes Immediately
The last thing you want to do during a crisis is to keep your employees in the dark or keep anything secret from them. As soon as changes have been announced, you should let your employees know so they can prepare for what is about to come. Whether this is through a video call meeting, your own internal comms platform, email or through SMS. It's better to let your staff know there will be changes sooner rather than later. Crisis communication is all about good timing. 
By utilising a digital workplace or employee collaboration software, organisations are able to send messages out to their staff in seconds. Information can be distributed in several ways:
Main timeline – information and messages can be posted on the main timeline by any member of staff. Users can also interact with posts through comments and likes, this is a great way to get your people communicating with each other.


Messenger chat – this allows you to create multiple chats with different people. Messages can be seen instantly, and notifications will be sent to users whenever they receive a message.


Breaking news – if you need your employees to see something urgently, breaking news is the place to do this. This feature enables you to send out a message to all your employees with a push notification and will appear within a very hard to miss yellow box across the user's timeline.
Utilise mobile technology to reach everybody! 
When it comes to keeping up your internal communications with remote employees, mobile is your best friend. It would be unrealistic to think that your employees will be working their normal office hours while working from home.This is why mobile is crucial to an effective internal comms strategy and crisis plan.
At Oak we understand that sometimes life can get in the way and that only being able to connect with your team only via desktop is not feasible for the demands of the 21st century.
With the help of our mobile app, users can access their digital workplace on the move, here they will be able to see important company updates and announcements, chat to colleagues and receive all urgent notifications quickly. Employee engagement software is the definitive crisis communications tool to be used within any crisis plan.
Bring your people together
Having a united workforce will be half the battle when communicating in a crisis Crisis communications isn't all about distributing important news and updates to your team. It's about maintaining a general, informal stream of communication too. 
Creating a Hub is a great way to start a conversation within your team. With Oak's community hubs you can create social spaces where employees can chat about anything, it could be a place for employees to go to discuss changes or somewhere to chat about their favourite TV show. The possibilities are endless.
From formal project management to informal social groups, hubs are designed to be a work-based collaboration tool that gives you a place to share ideas, distribute information and interact with your team. For businesses combating social isolation is one of the main concerns associated with remote working. By implementing the above techniques into your crisis communications plan your employees will be well on their way to becoming more connected and more engaged with their team.


Summary
Don't let your crisis communications strategy fall to the bottom of the priority pile. Your people are your businesses biggest asset; keep them engaged, communicate regularly, and keep your crisis communication strategy agile. Anything can happen, so be prepared.



---
Want to see more?
Get a demo with one of our digital workplace experts and see how Oak could work for you.
---