That's an astounding figure, and it's only become worse since hybrid working became the preferred way of working for the future for 84% of workers.
Whilst hybrid working has brought greater flexibility, more autonomy, and other benefits to many, it has also exacerbated feelings of loneliness and isolation for others. 
In the midst of a cost of living crisis and soaring energy prices, adapting to hybrid working can intensify these feelings. So how can we support our colleagues?
Hybrid working makes us feel fragmented
As Aristotle said, "Man is by nature a social animal". We rely on connections and cooperation with others to thrive.
With less opportunity for face-to-face interactions, our opportunities to hold meaningful connections with our colleagues decreases, whilst newer members of our organisations haven't had a chance to form them in the first place.
In a recent study by Gartner, employees who feel fragmented are:
- 57% less likely to be a high performer
- 83% less likely to be on a highly collaborative team 
- 68% less likely to stay at an organisation
It's estimated that the effects of loneliness on the UK workforce could cost in the region of £2.5 billion per year. This reflects the impact of loneliness on mental health, increased sickness absences, loss of productivity, and staff turnover.
We need to create a sense of community and support within our workplace for all colleagues.
Enthuse Communications' top tips to create a sense of community in the workplace
Generate talking opportunities
Whether through 121 meetings, scheduling voluntary online coffee meets, or starting your meeting with a ten minute catch up with your colleagues, it's important to provide opportunities for people to talk about what's going on in their lives.
Organise spaces where team members can physically meet 
If employees who work remotely live close to each other, set up a forum for them to connect. Promote local cafes, libraries, or even hire a WeWork room for them to meet up and work together. 
At your main offices, hold seasonal events for people to join (if they wish) and celebrate achievements. It's a great way for colleagues to learn more about each other and build meaningful connections.
Promote a culture where people can talk about mental health, and support this with a formal wellbeing policy
In a study of over 5,000 people by TotalJobs, employees who hadn't shared their feelings of loneliness with a colleague or manager believed that if they did, it could negatively impact their career (13%) or they would face discrimination (9%).
That's why it's so important to promote a culture where people can be open about mental health. Setting up an Employee Assistance Programme is a great place to start. You could also implement Mental Health First Aiders who can direct team members to the right help and resources, making sure everyone's aware of the support available to them from colleagues who care.
Leaders need to provide psychological safety for their teams
Team members need to know they won't be discriminated against for speaking up. Empathetic leaders are more likely to have loyal teams. This reduces turnover, absence, and increases engagement in the wider business, so make sure your leaders understand what psychological safety is, their role in creating it and are equipped to support their teams.
If someone doesn't seem right, ask and ask again
Most of us will have experienced this situation; someone asks us if we're okay, and we say, 'yes,  fine,' and we move on. In reality, we may not be fine. Fear of speaking up keeps a lot of us in the dark.
Roman Kemp gave a great bit of advice – ask twice. 
Signs to look for when people are struggling include: not participating in meetings, acting defensively, being late, finding reasons to have conflict with people, and not using their camera on calls.
Most of us are in the working population for over half of our lives. That's why it's important to enjoy what we do.
Supporting each other to be the best we can be, whilst also helping each other when we feel at our worst, makes a human organisation.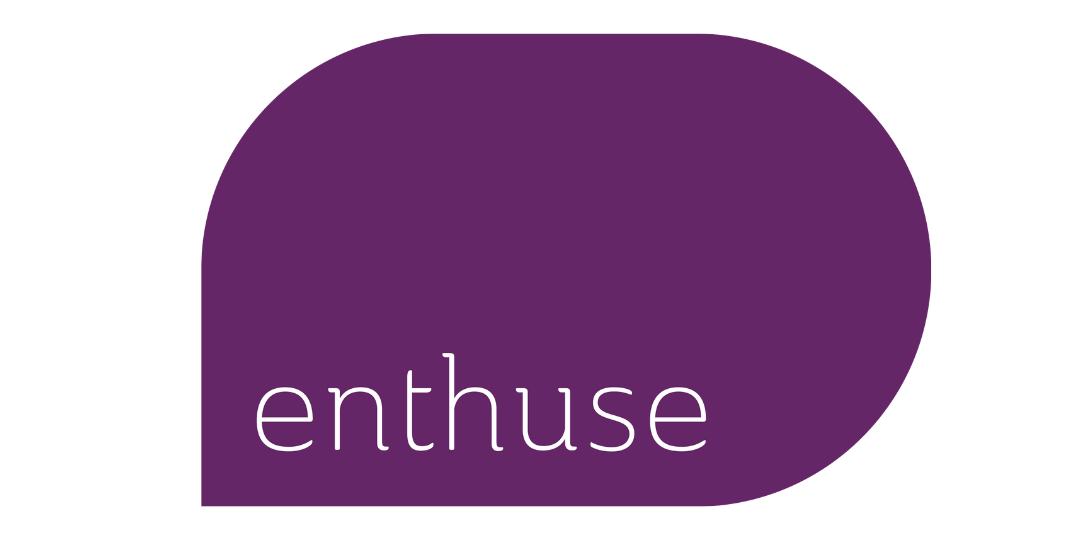 Andrea Law is owner of Enthuse Communications – an award-winning, boutique communications agency specialising in internal communications, employee engagement and change communications.